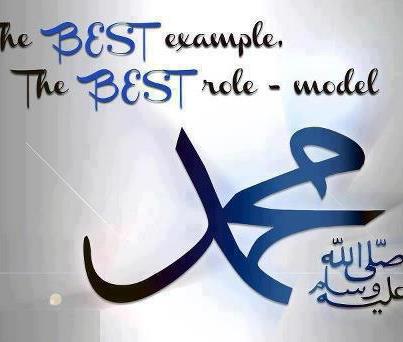 About Us
Darul Uloom Nu'maniyyah has been in operation since 2001 to provide opportunities to the underprivileged youth of Chatsworth and surrounding areas. These areas mainly comprise of low income communities with severe social conditions (Poverty, broken homes, drug and alcohol abuse etc.) the institute has undertaken the responsibility to try and rehabilitate the youth of these communities using spiritual , Personal and character building programs to ensure the future success of these community members.
Although the institute's original aim was to cater for the Chatsworth and Surrounding areas we have taken in students from across South Africa and from other African countries.
We currently offer 6 year Islamic Theology classes, personal development classes as well as leadership classes; some of our students are attending local schools to further their academic careers. We are also involved in the empowerment of black females so that their chances of employment and success are improved and we continue to do feeding schemes and the distribution of daily bread and milk and sporadically distribute grocery hampers.
We have numerous center's across Chatsworth and surrounding areas to cater for the needs of the respective communities.
We have also taken over 14 Maktaabs in the Western Cape which currently cater for 644 children.
We have a daily bread and milk distribution to all the destitute families in the Chatsworth area.
Community Activities
EDUCATION ,
JOB CREATION FOR GRADUATE STUDENTS ,
FEEDING OF THE DESITUTE ,
REHABILITATION OF THE YOUTH
8 TIT STREET KHARWASTAN, CHATSWORTH, DURBAN | 031- 4032000